Wellcome Trust Funded Symposium May 2021: Researching Representations Of Child Sexual Abuse In Contemporary Culture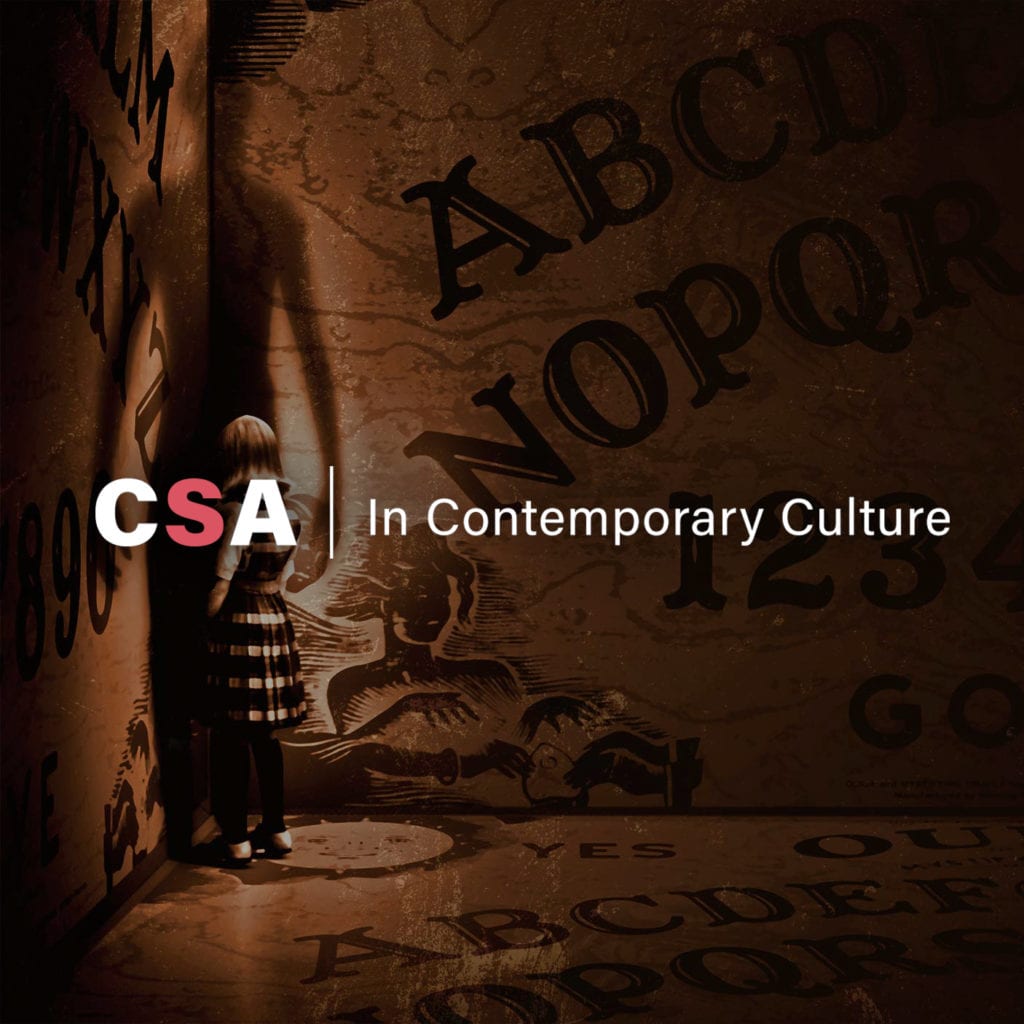 The Researching Representations of Child Sexual Abuse in Contemporary Culture seminar series (postponed due to Covid-19 in Spring 2020) has been reconvened as a 2-day online symposium taking place on the afternoons of 25th and 26th May 2021. The symposium brings together survivors, practitioners and researchers from across disciplines to discuss their work on CSA, to explore the role of cultural representations of CSA in contemporary society and to consider how these representations may affect both survivors and general audiences. The symposium features talks by CSA survivors, talks by scholars from disciplines such as history, sociology, social work, criminology and psychology on their research in the area of CSA, talks by scholars of literature, film, narrative medicine and creative media effects on how cultural representations affect audiences, and talks by social work and healthcare professionals on their work with survivors and how cultural representations of CSA affect this.
---
Speakers Include
---
The symposium is funded by the Wellcome Trust and hosted by the School of English, Drama and Film at University College Dublin. The full schedule and speaker abstracts and bios will be posted here soon. The panels are free to attend for anyone interested and details on how to register are available here.
Contact the organisers:
Ailise Bulfin: ailise.bulfin@ucd.ie
Shaakya Anand-Vembar: vembars@tcd.ie
---