2020 Spring Seminars Postponed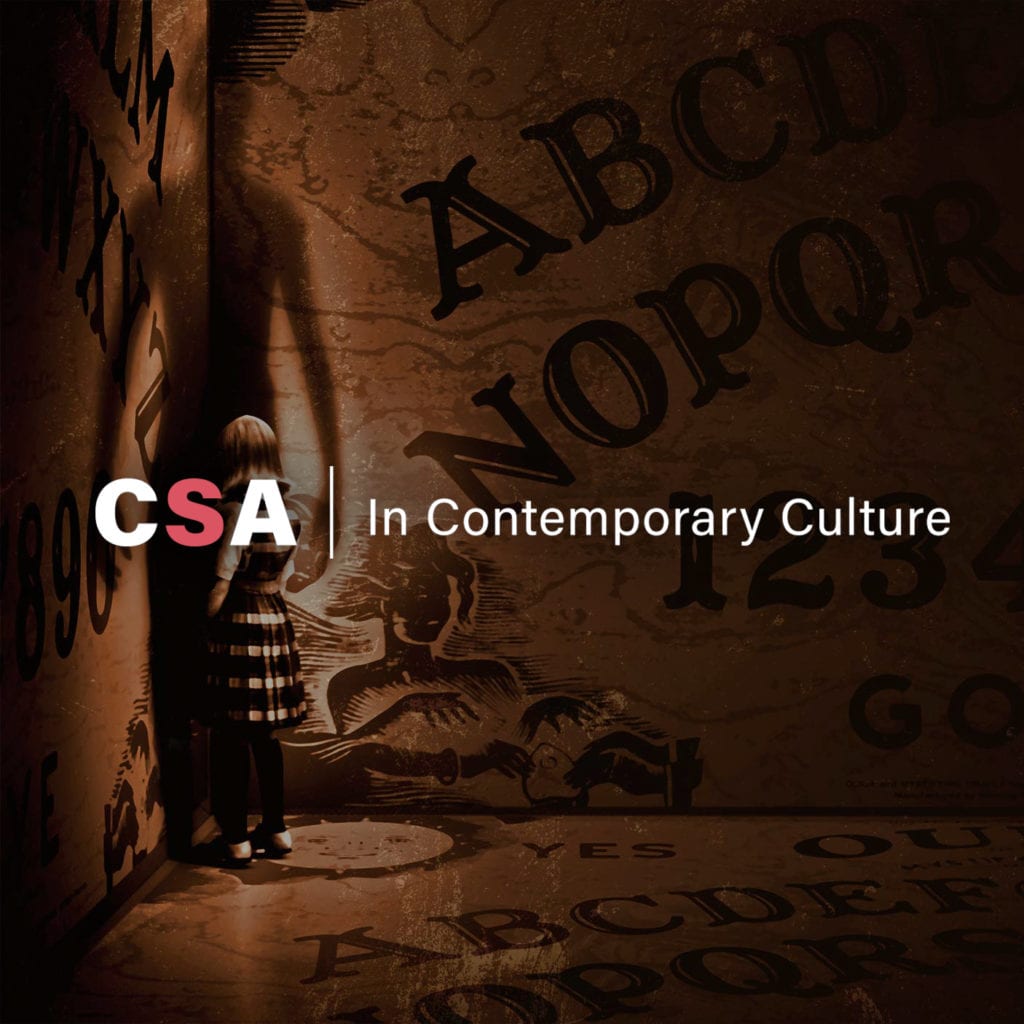 The seminars scheduled for March and April had to be postponed due to Covid-19. They were to include talks by scholars of history, sociology, social work and psychology on their research on CSA, by scholars of narrative medicine and creative media effects on how cultural representations of CSA affect audiences, and by health practitioners who work with survivors on how cultural representations of CSA affect their work. The current plan for completing this work is to repurpose the seminar series into a 2-day workshop bringing the remaining speakers together to share their research and discuss the best approaches for exploring this important, neglected theme in contemporary cultural production. The workshop will include a new strand to facilitate discussion of the experiences of survivors under the Covid-19 lockdowns, and the related area of abduction/'bunker' narratives.
Details of the rescheduled event will be posted here, when they are confirmed. For more information contact Ailise Bulfin.The original schedule for the seminar series with links to speaker information is here.
---