Symposium Panel 1: Sociology and History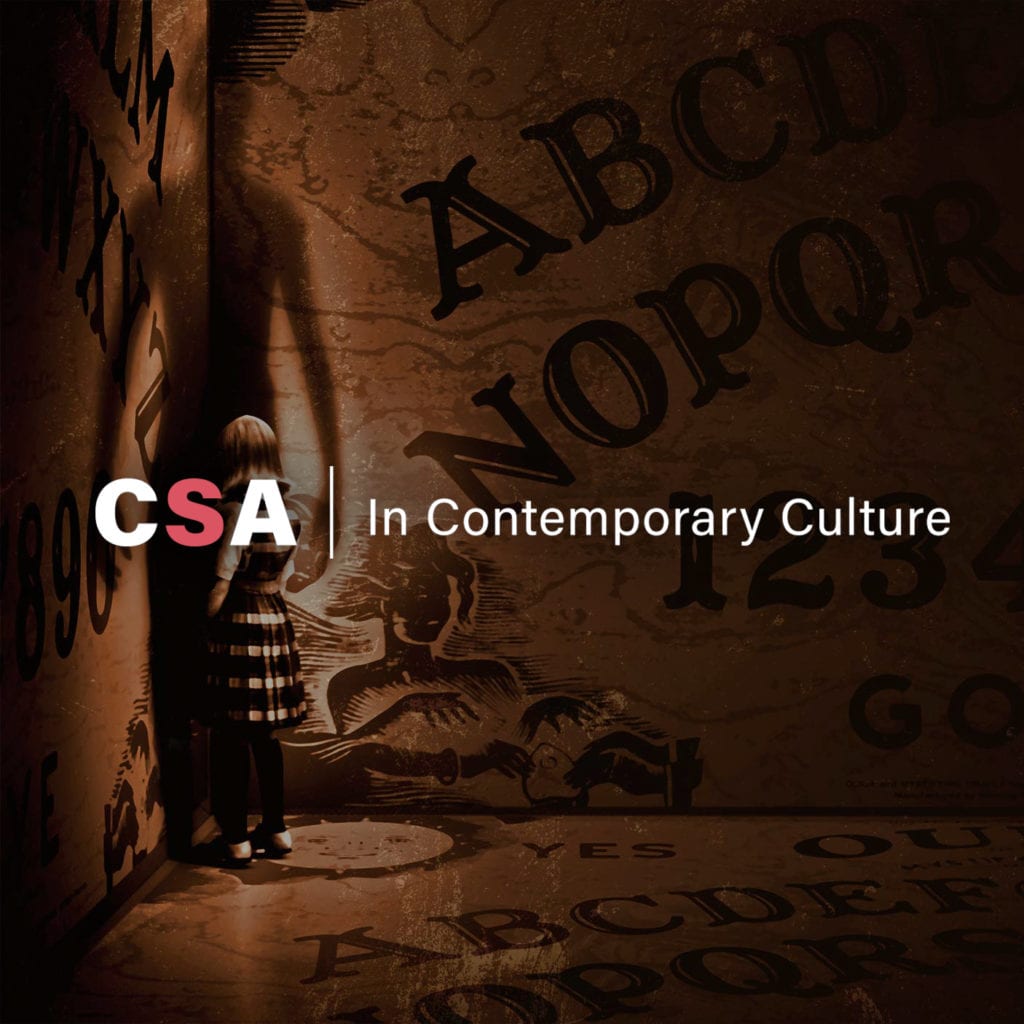 Talks by Nick Basannavar, Ruth Beecher and Claire Cunnington on researching CSA from the perspectives of Sociology and History. Basannavar, 'Trailing Child Sexual Abuse: Representational Changes and Continuities since 1965'. Beecher, 'An introduction to the SHaME project and overview of historical research on the early identification of child sexual abuse within families'. Cunnington, 'Victim, Survivor or me? Defining the Self after Childhood Sexual Abuse'.

Please click the link to listen or download.


Download Panel 1 MP3 (189mb)
---