Symposium Panel 4: Legal and Social Studies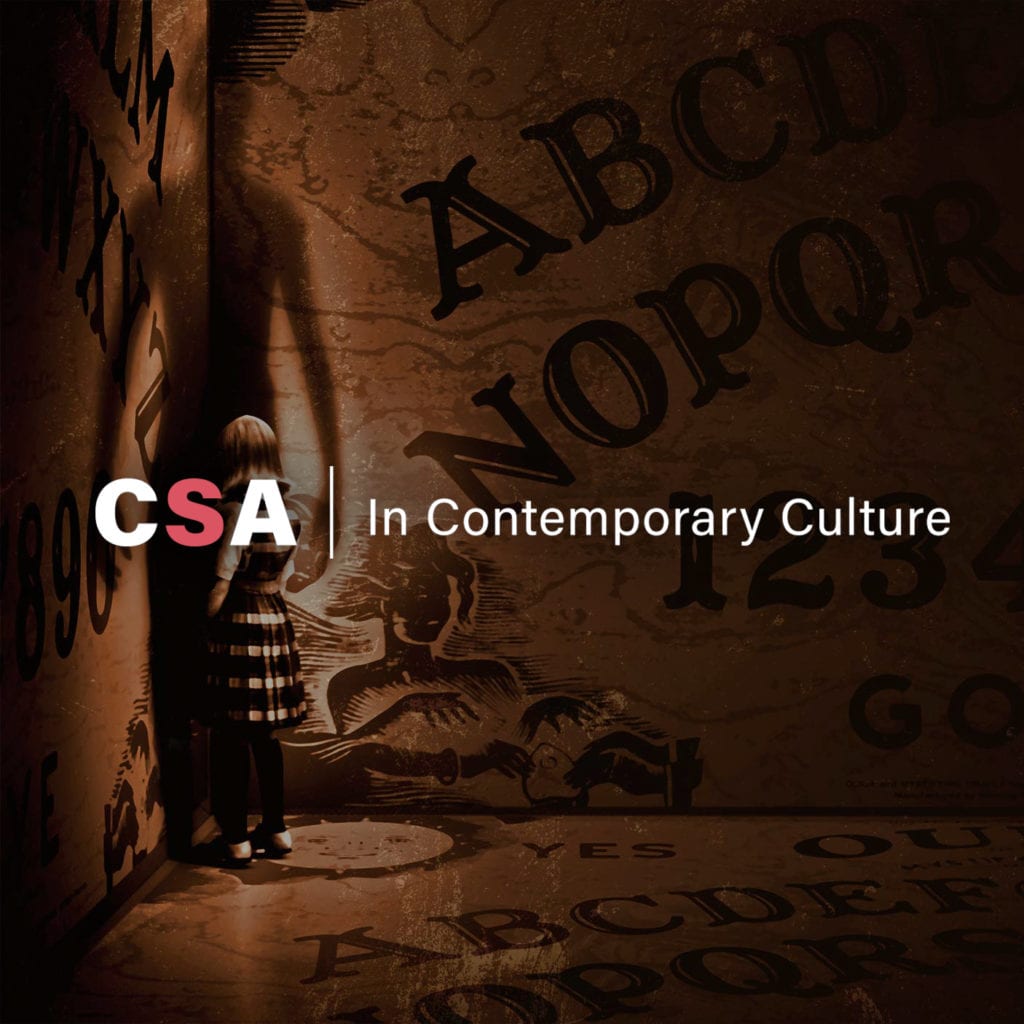 Talks by Joe Mooney and Michael Salter on researching CSA from the perspectives of Legal and Social Studies. Mooney, 'Adult Disclosures of Childhood Sexual Abuse: Societal Representations, Societal Barriers'. Salter, 'QAnon and cultural spectacles of child sexual exploitation'.
Please click the link to listen or download.


Download Panel 4 MP3 (125mb)
---