Symposium Panel 6: Psychology and practitioners' perspectives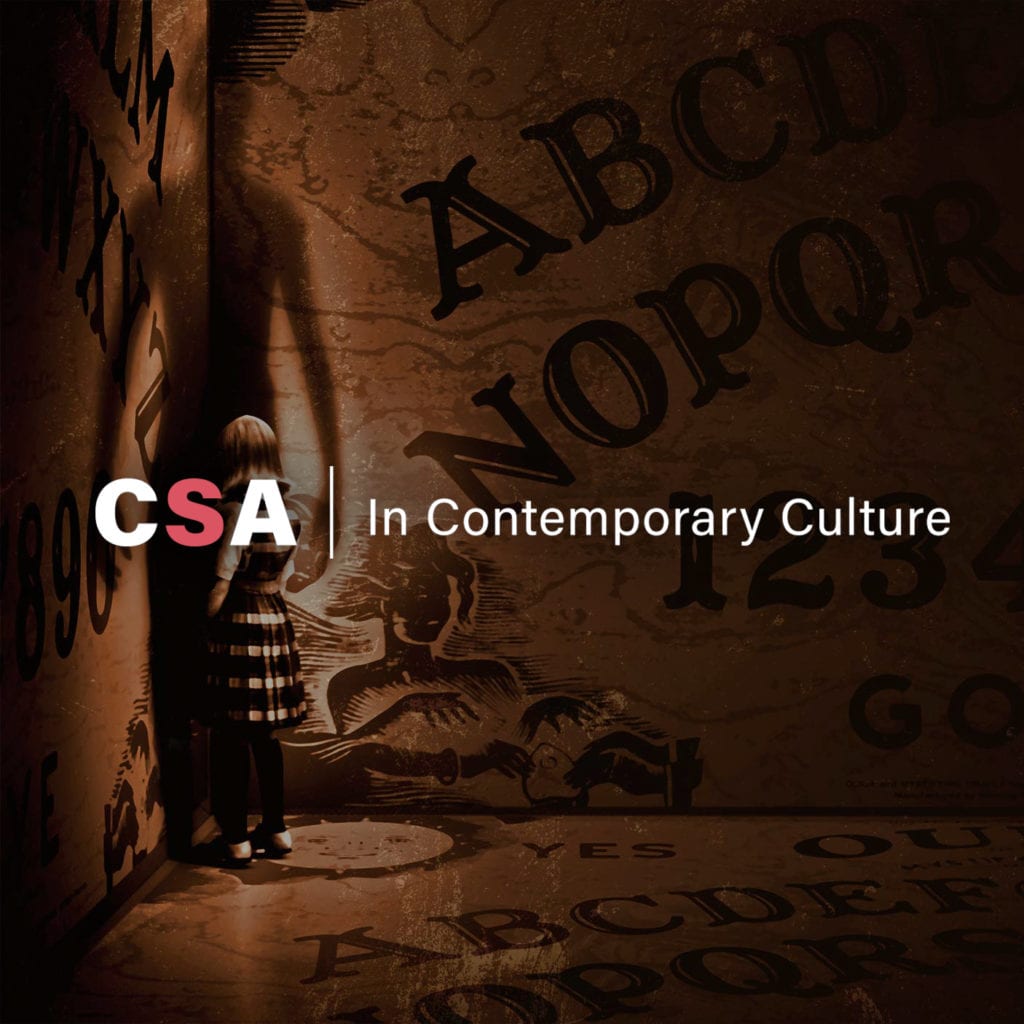 Talks by Leanne Gregory, Maeve Lewis, Simon McCarthy-Jones and Shaakya Anand-Vembar on working therapeutically with child and adult survivors and researching CSA-related shame. Gregory, 'Scared stiff: Sexual abuse, society, and recovery. Thoughts from the clinic room.' Lewis, 'The Intrusion of Societal Myths into the Recovery Journey for Adult Survivors of Child sexual Abuse'. McCarthy-Jones, 'Can an evolutionary approach tell us anything useful about shame experienced in the wake of child sexual abuse?'. Anand-Vembar, 'The current state of shame and CSA research: What we know, what we want to know, and how we're furthering research in the area'.

Please click the link to listen or download.


Download Panel 6 MP3 (251mb)
---